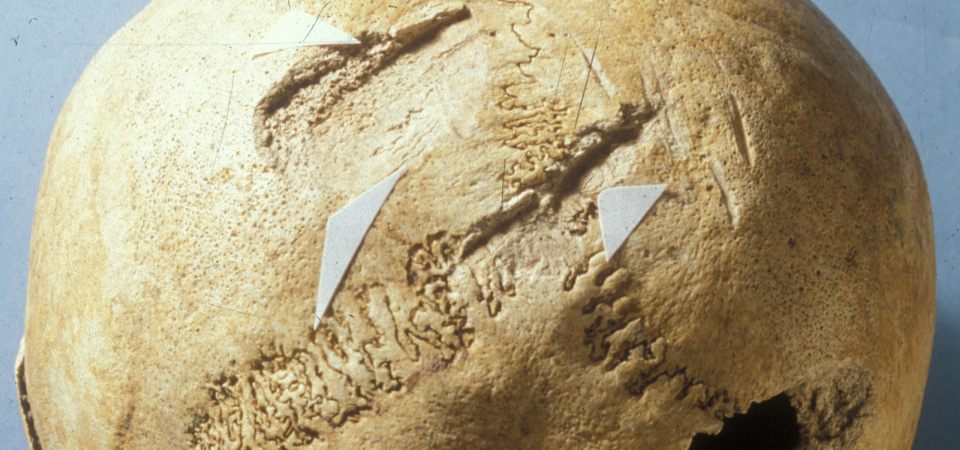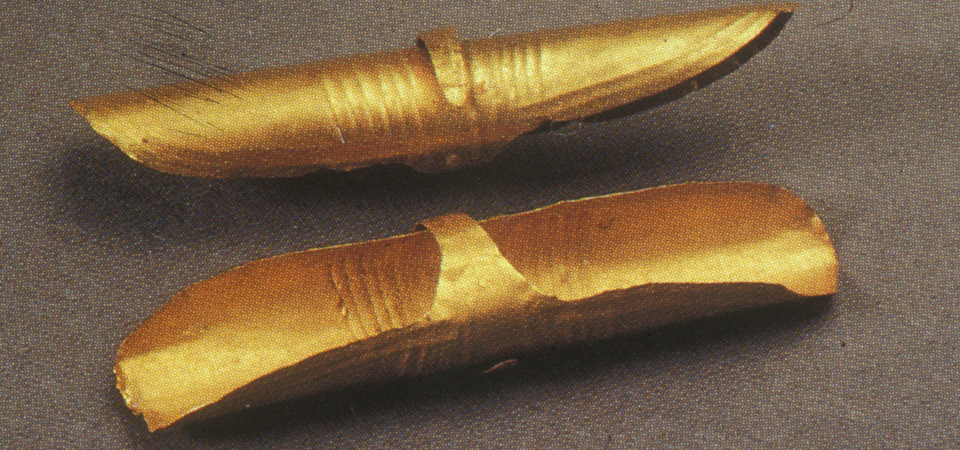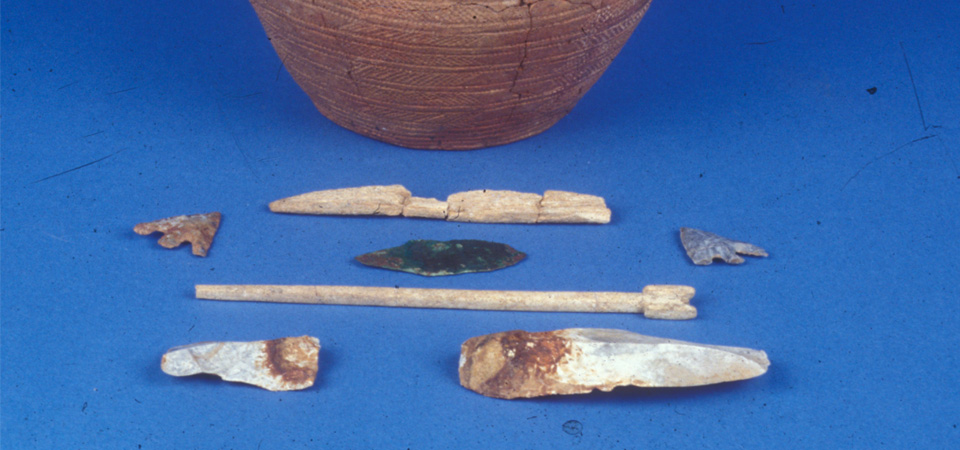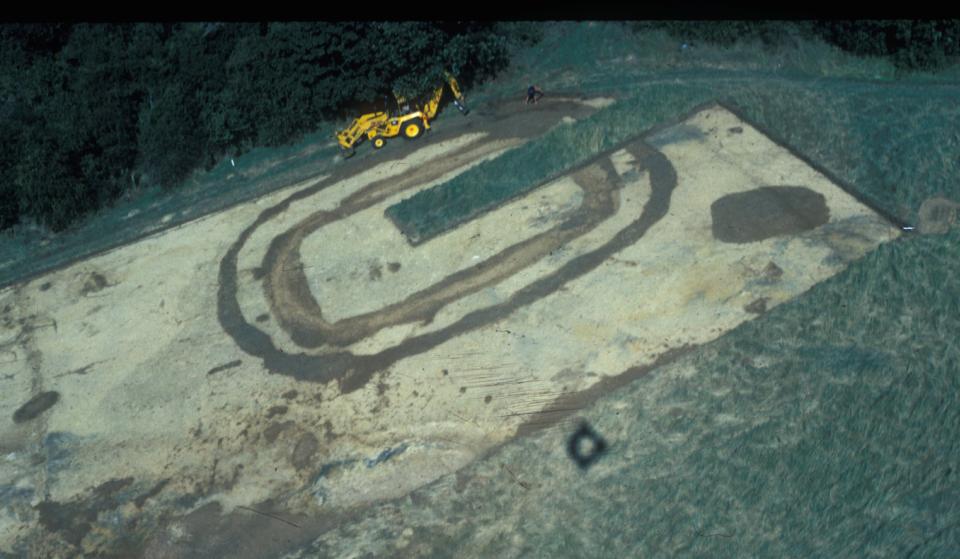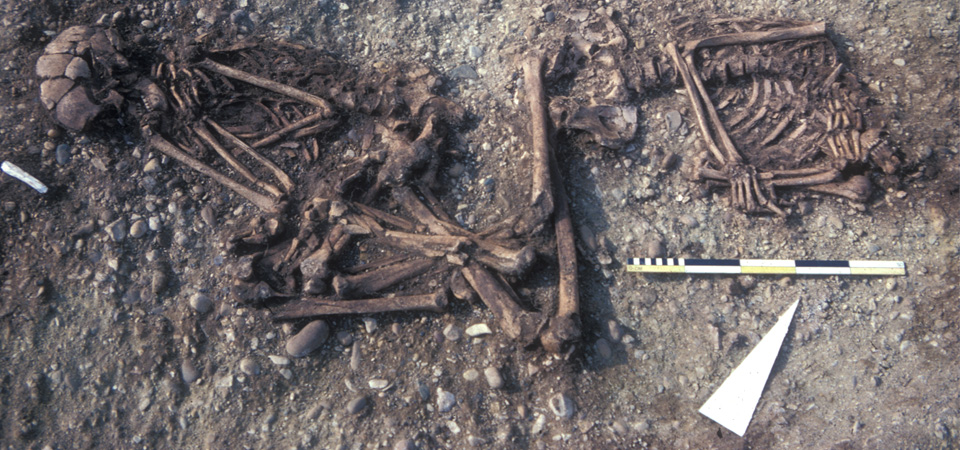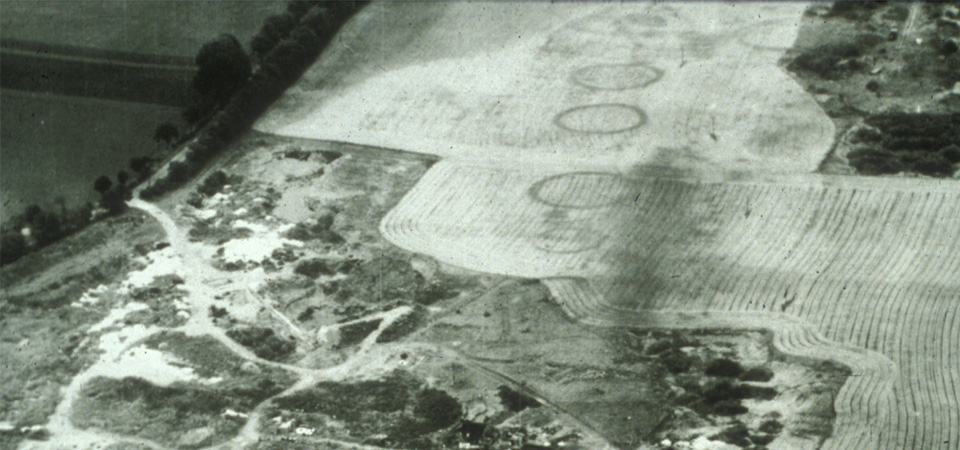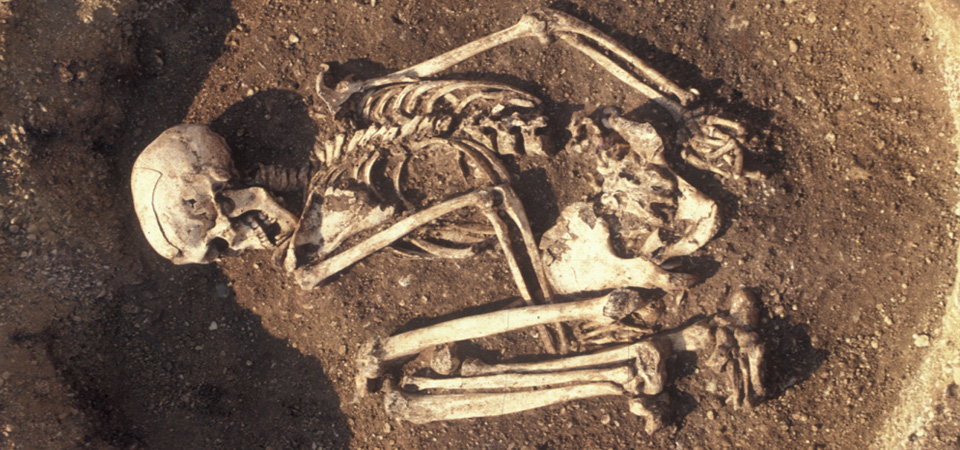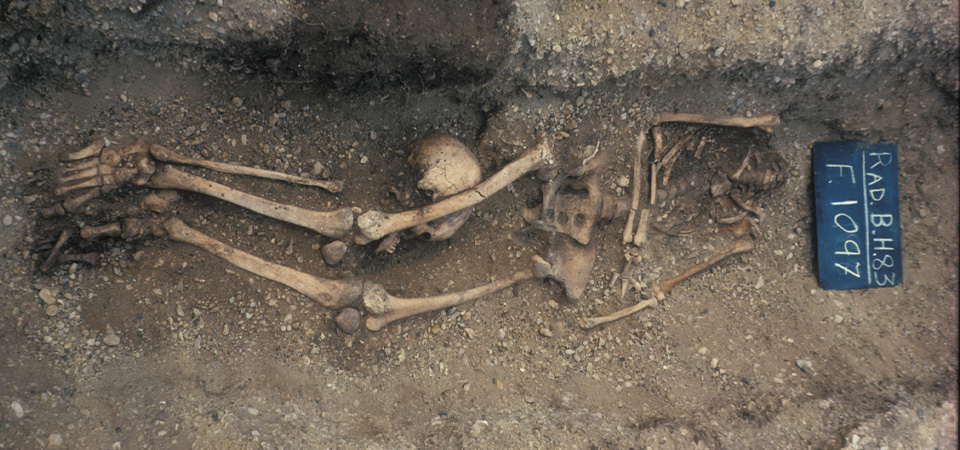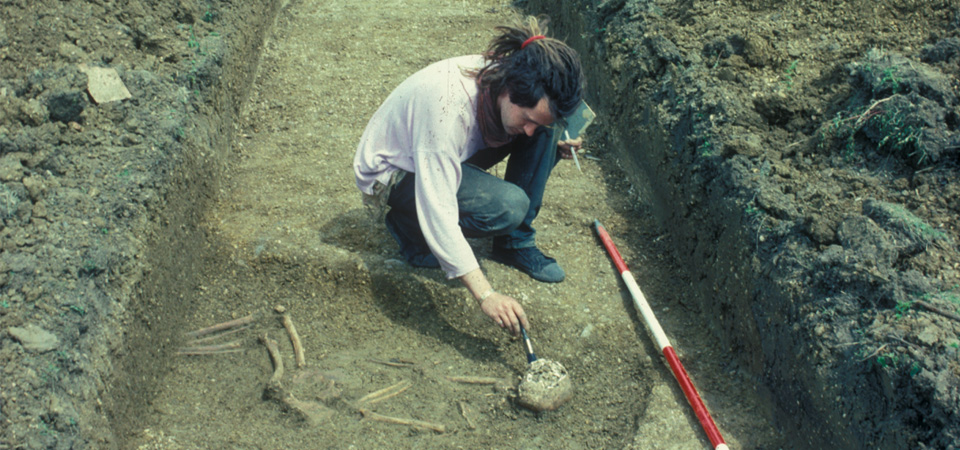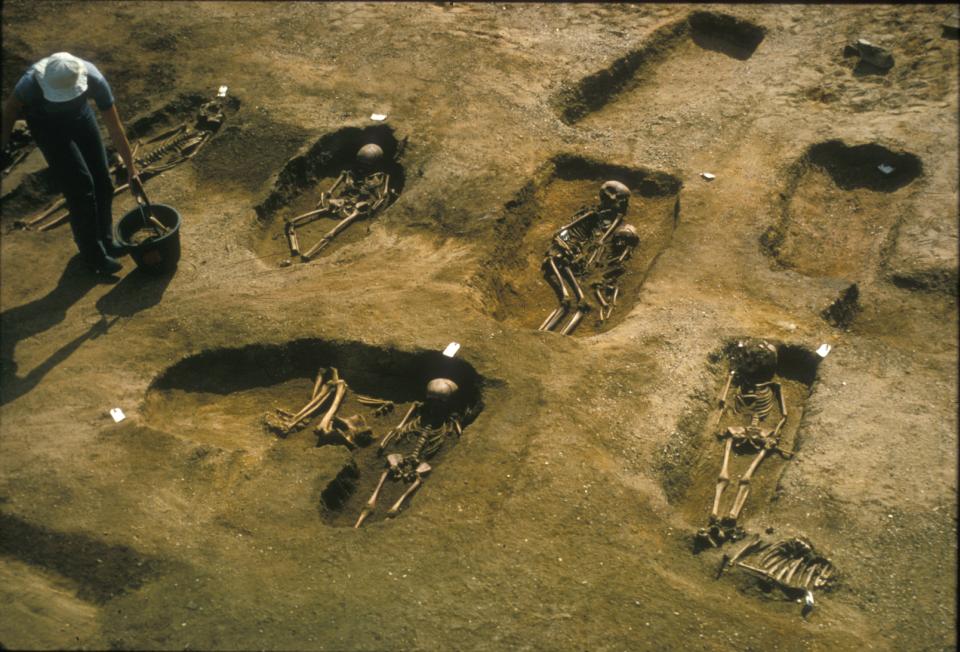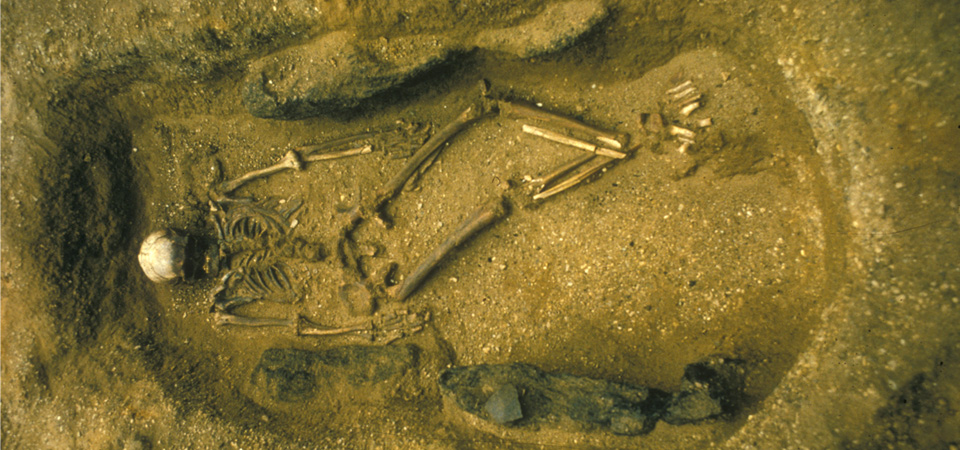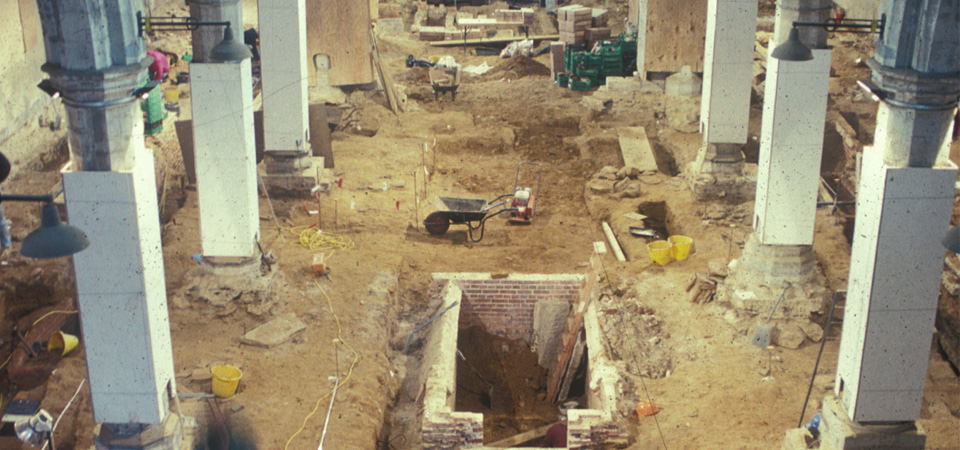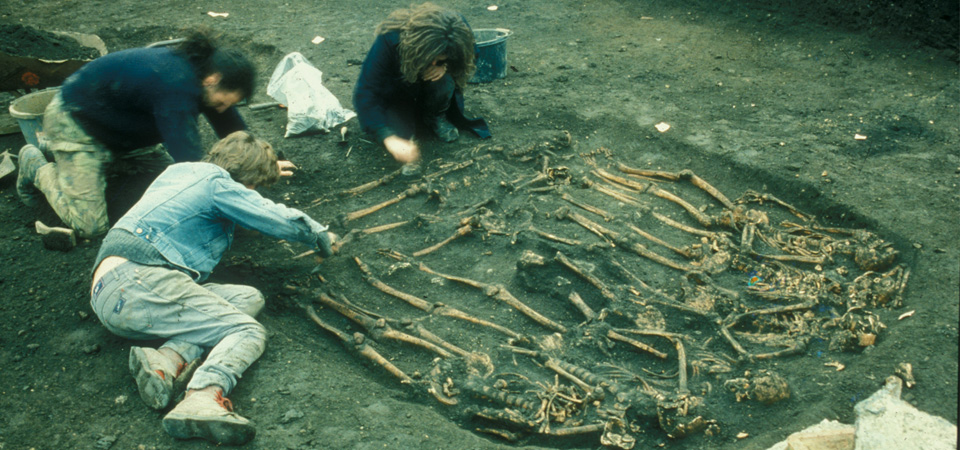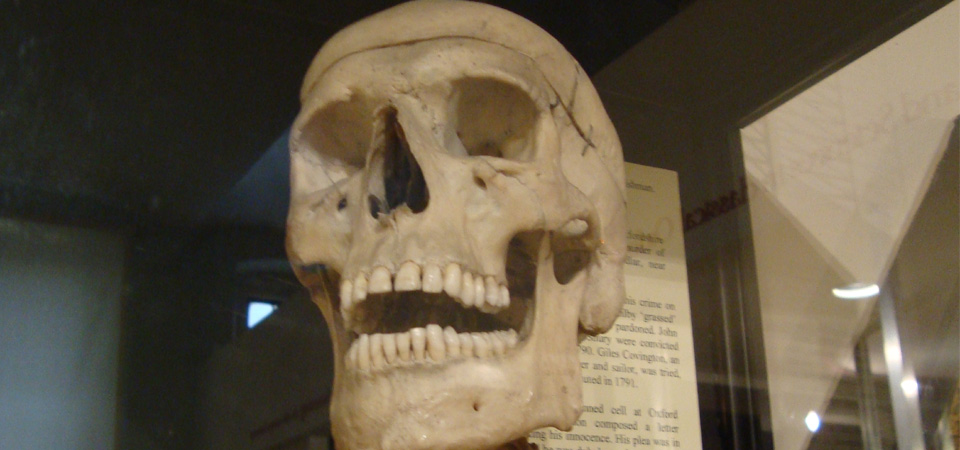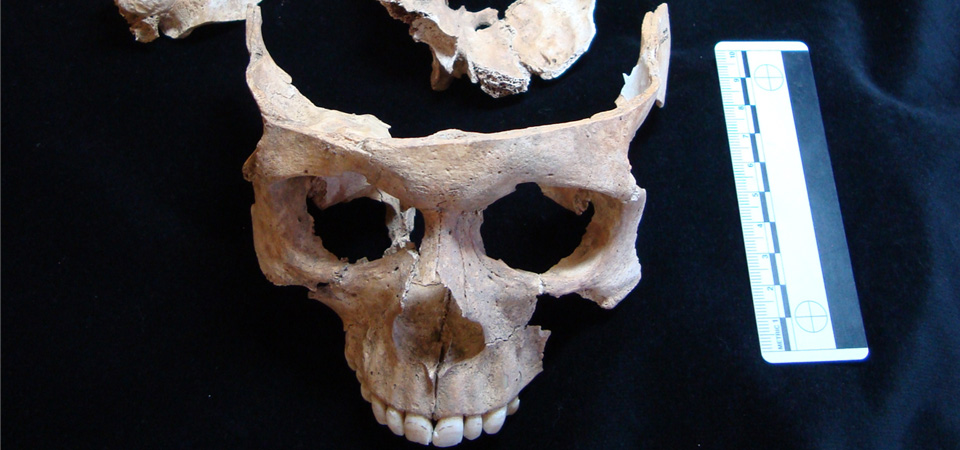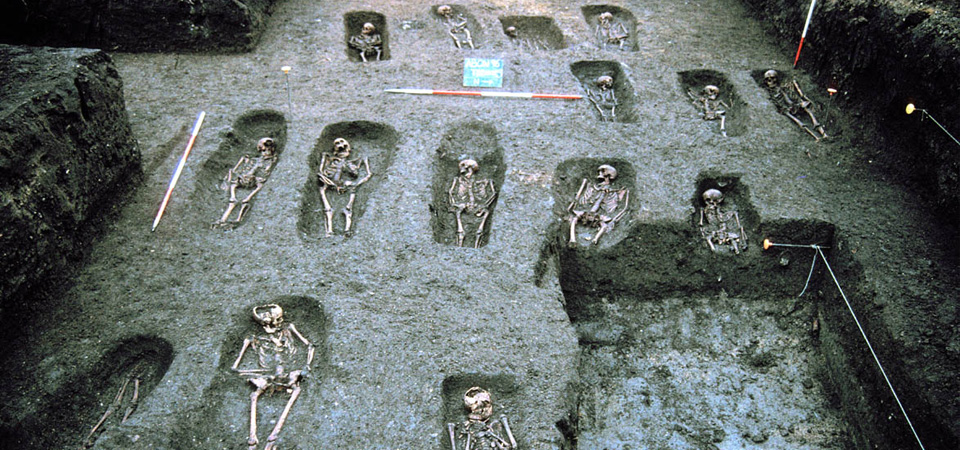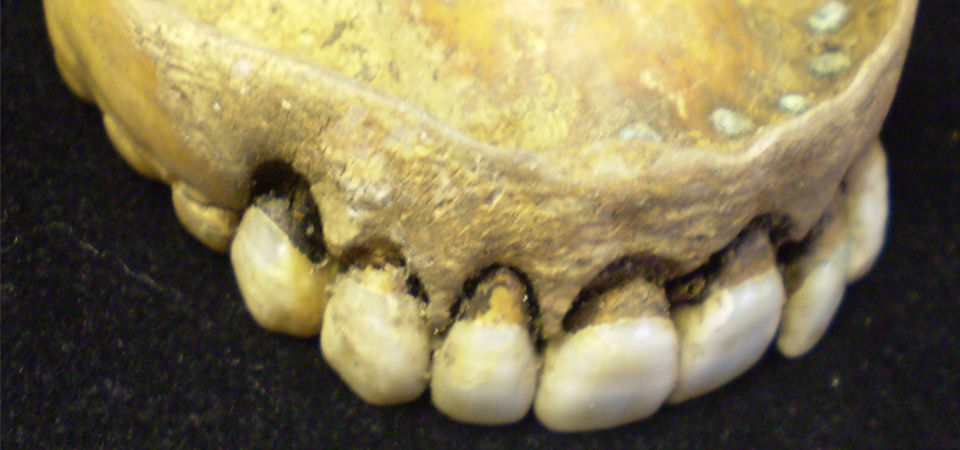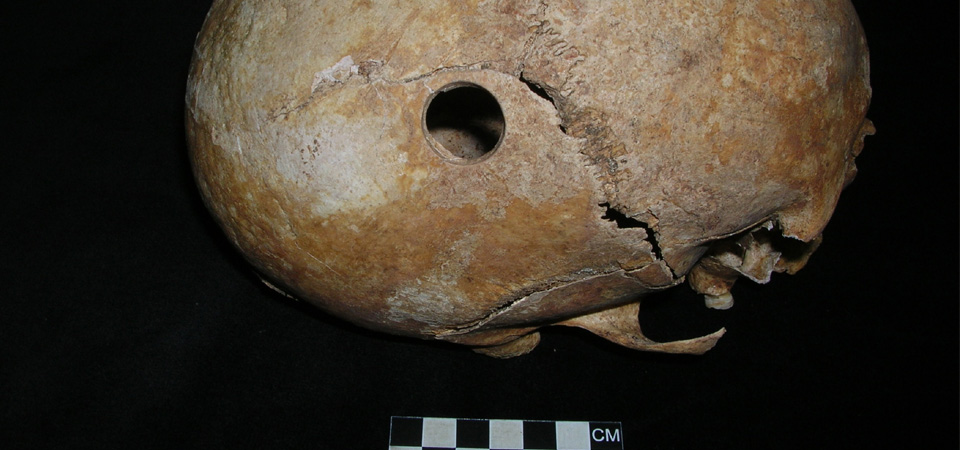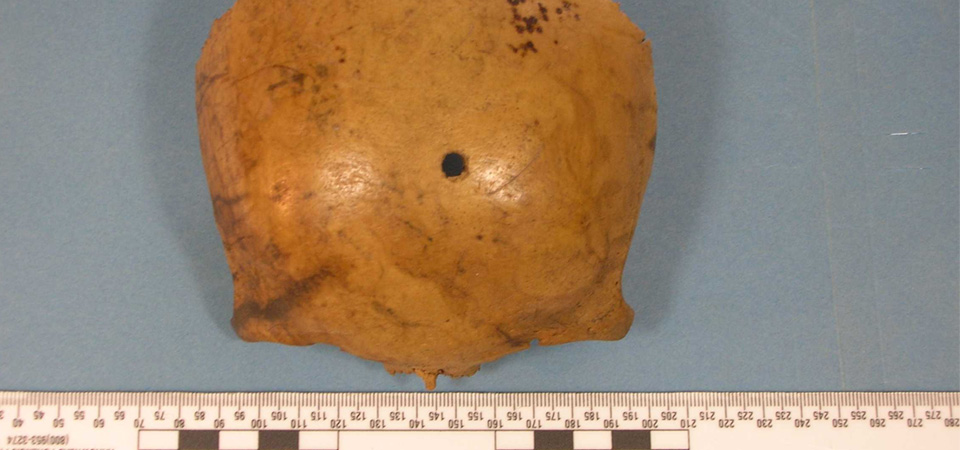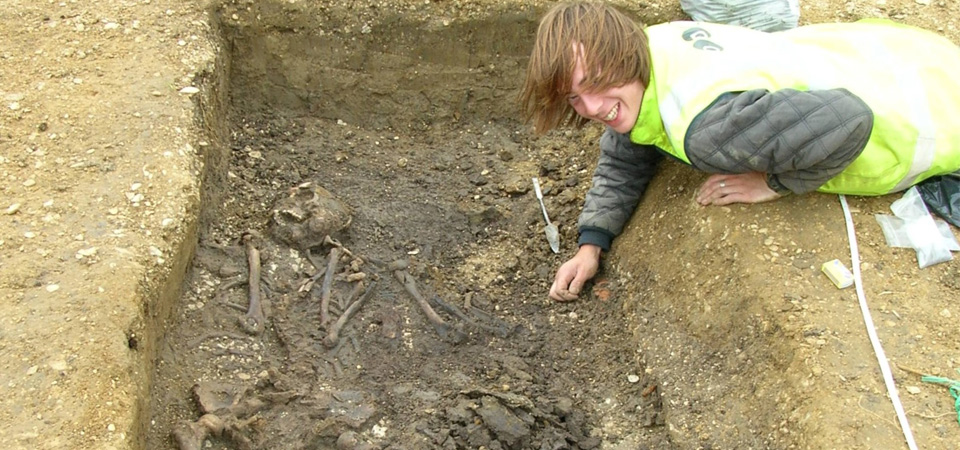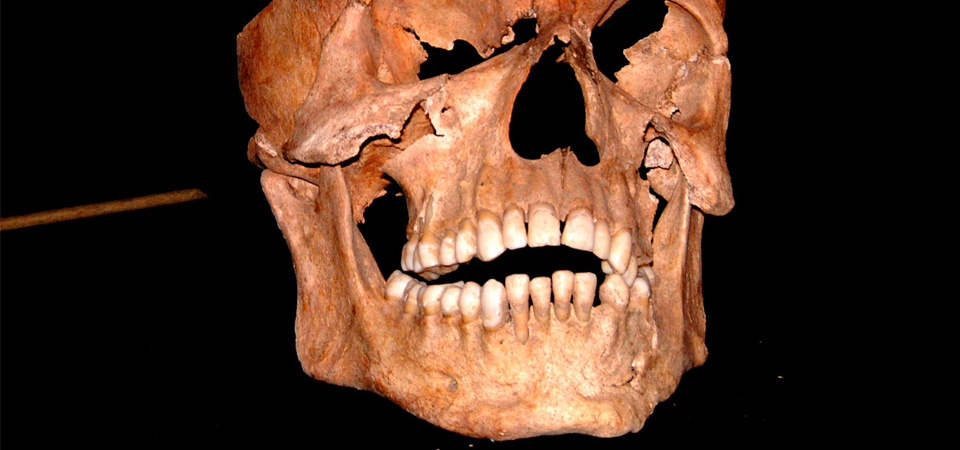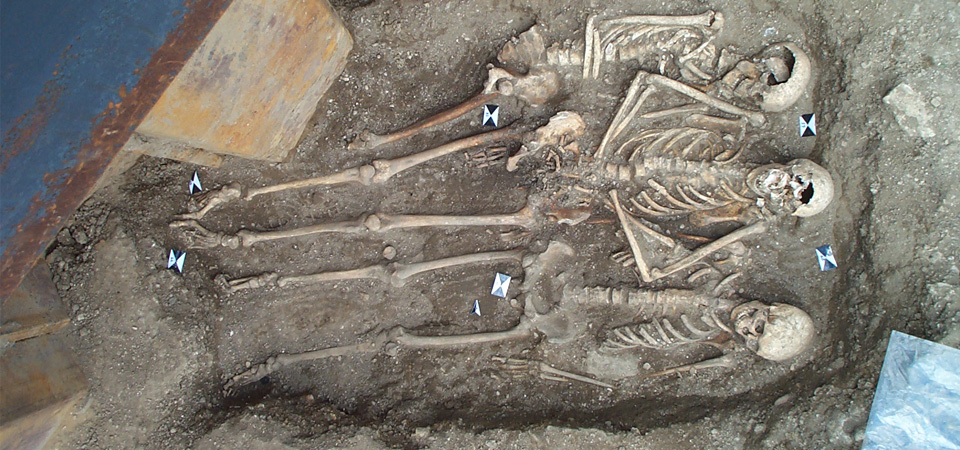 Welcome to Past People of Oxfordshire
Welcome to the Past People of Oxfordshire database. This online database includes archaeological burials discovered within the modern county of Oxfordshire (including Oxford City), where human remains are recorded as being present. Burials range in date from the Neolithic to 19th century AD.
There has been considerable archaeological excavation in Oxfordshire in the last 200 years, particularly in advance of destruction by large-scale gravel extraction and infra-structure projects, such as roads, services and residential developments. The Past People of Oxfordshire database has recorded more than 4000 burials. This is by no means an exhaustive record of all the burials that have been discovered, but it is hoped, represents the scale, nature and spatial distribution of archaeological burials in the county.
The Past People of Oxfordshire project is a collaboration between the School of Archaeology of Oxford University, the Oxford City and Oxfordshire County Councils heritage officers and Oxford Archaeology. It is a Knowledge Exchange Fellowship funded by HEIF.
The project brings together diverse records into a single database, and has query and mapping facilities that enable users to sort the data. It is envisaged as a useful search tool for commercial, government planning and academic archaeologists, and to the present inhabitants of Oxfordshire who are interested in the past people who lived and died in their county.
The Past People of Oxfordshire project has endeavoured to record information available for each site as accurately as possible, but information presented in the database reflects the opinions and state of knowledge of excavators and researchers at the time of writing, and not the personal views or interpretations of the project researchers. The Past People of Oxfordshire project accepts no responsibility for the accuracy of these records.
The Past People of Oxfordshire project is not in a position to grant permission for the reproduction of any illustrative material used here, rather permission must be granted by the relevant owners.